Slatted Frames for each demand

Bed Frames

Sleeping Systems

Custom Product
Hansa Holz Kontor –  WE'RE WIDE AWAKE
As a medium-sized company we have been supplying slatted frames to mattress manufacturers and wholesalers for over 70 years. Since our company was formed, the market and our products have continued to develop.
Today, innovations are more sought-after than ever. We are able to satisfy the needs of our customers for new models and functions with a broad range of products that we continually expand with the help of our research development department. We manufacture through several joineries in Germany using the state of the art technology while simultaneously optimising our production structure.
We constantly monitor the manufacture of our products that are entirely made in Germany. The large number of our manufacturing plants gives us great flexibility in making various different kinds of models.
When buying the components for our slatted frames, we place much importance on certified European quality and actively compare prices to buy in the lowest-cost markets. Our customers are thus able to benefit from the high quality and the low prices of our slatted frames.
Our electrically-adjustable slatted frames have set standards in the market. Together with our customers we develop exclusive frames for all price-segments. Our offer ranges from simple, fixed frames to patented bed-systems with special functions to satisfy the highest expectations.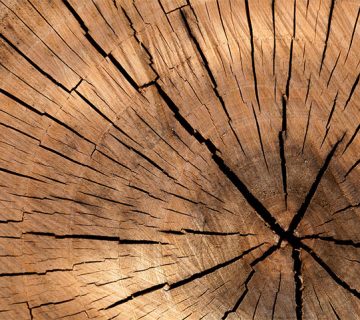 Hansa-Holz-Kontor as your partner
We are your partner for the furniture industry, bulk-buyers, wholesalers and mattress manufacturers. Hansa-Holz-Kontor makes slatted frames, accessories for bed systems and complete sleeping systems for bulk buyers all over the world. At Hansa-Holz-Kontor we offer high flexibility and on-time delivery – regardless of whether long or short run series are required.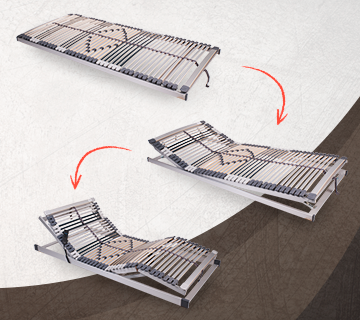 Our Principle: Customers Identity
We produce long and short-run series which are customised to the product lines of each of our customers. We call this principle the "customers' identity" principle. This guarantees that our customers' products retain their uniform and unmistakeable appearance.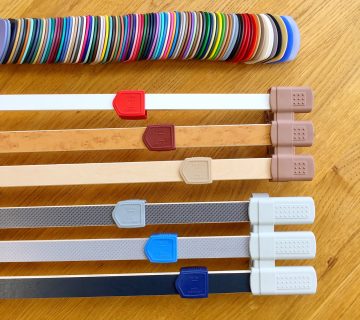 Variable Components
The flexibility of our products allows you to choose from more than 350 different types of components in 120 different designs and 110 colours. This places us in a position where we can respond flexibly and rapidly to your requests for sleeping systems at all times.